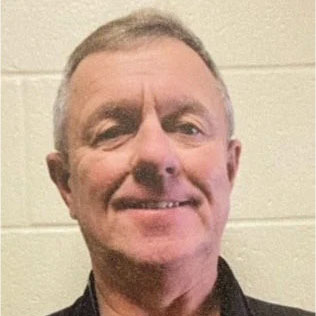 Dale Bozarth
Sheriff
Hancock County Government
Meet Sheriff Dale Bozarth
The Hancock County Sheriff, located in Hawesville, Kentucky, is a law enforcement agency that promotes public safety in Hancock County through public policing. The Sheriff's Office is responsible for patrolling the county as well as investigations, tax collection, and enforcing legal judgments such as foreclosures.
Office hours are Monday – Friday, 8:00 am – 4:00 pm
After business hours contact Hancock County Dispatch 270-927-1311.
Dale Bozarth
Hancock County Sheriff
Hancock County Administration Building
225 Main Cross Street
PO Box 427
Hawesville, KY 42348
270-927-6247
Fax: 270-927-8094