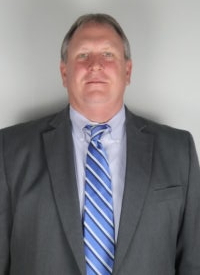 Paul L. Madden, Jr.
County Attorney
Hancock County Government
Meet County Attorney Paul L. Madden, Jr.
The County Attorney serves as the legal counsel for county government, attends Fiscal Court meetings and represents the county and county officials when they are named as parties in legal actions. The County Attorney attends District Court and prosecutes all violations of criminal and penal law within the Court's jurisdiction.  Other duties include collection of child support payments, cold checks, and delinquent taxes.
Paul L. Madden, Jr.
County Attorney
Hancock County Administration Building
225 Main Cross Street
PO Box 356
Hawesville, KY 42348
270-927-8779
Fax: 270-927-0502
Staff
Leah Black
270-927-8779
leah.black@ky.gov
Amy Roberts, Child Support Division
270-927-8445
ab.roberts@ky.gov